Agility | Strength | Endurance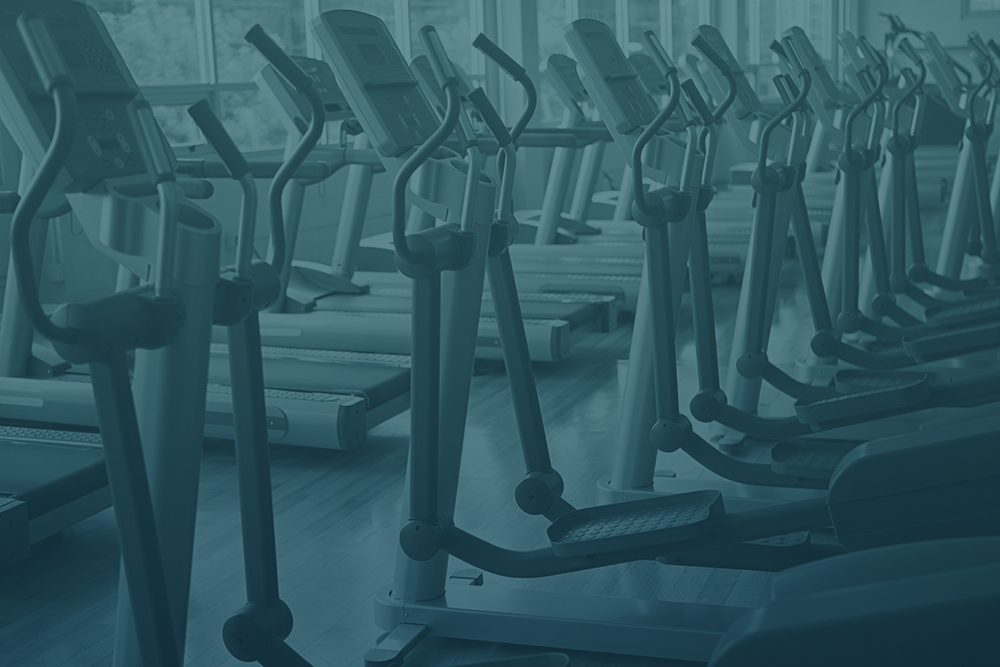 Monday - Friday
5 AM - 9 PM
Weekends/Holidays
9 AM - 5 PM
Address
Bldg. 999
Randolph AFB, TX 78150
Group Exercises
Join us for a variety of group exercises. Stop by and see the schedule of classes.
Indoor and Outdoor Tracks
The Rambler Fitness Center has two different tracks for running/walking. The outdoor track is open anytime and has lights for evening exercise while the indoor track is open the same time as the fitness center.
New Year New You Program
Challenge yourself with this self-monitored program at JBSA-Randolph Rambler Fitness Center. All you have to do is pick up your "New Year Program" tracking card from our fitness team and begin the fun!