Child Development Program
Playful | Caring | Genuine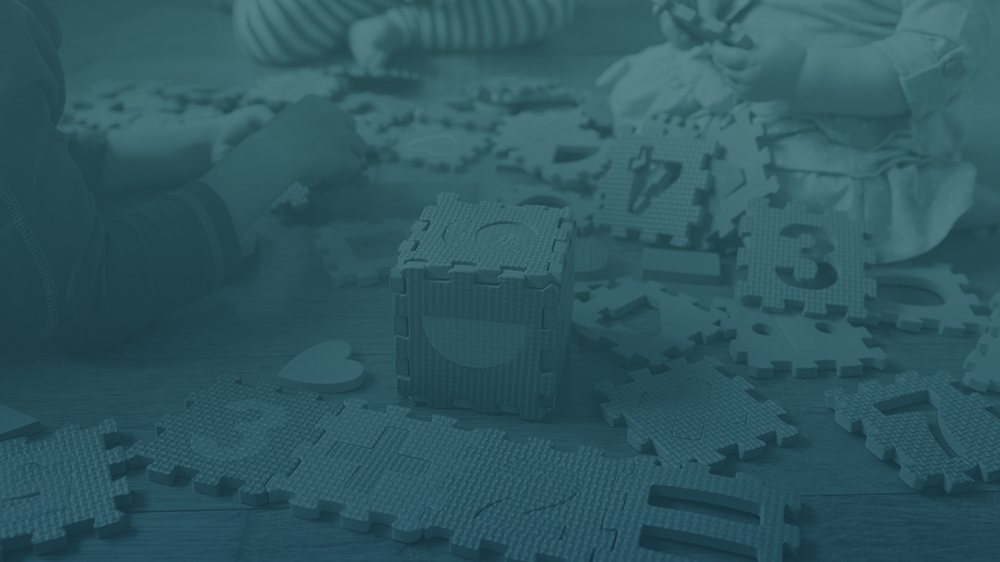 Lackland Child Development Program
Monday - Friday
6 AM - 6 PM
Address
2310 Kenly Ave.
Bldg. 8206
San Antonio, TX 78236
Join CYP!
We're hiring warm nurturing people who love to work with kids. Visit
USAJobs.gov
for positions.
How do I request childcare?
MilitaryChildCare.com (MCC) is a Department of Defense website for military families seeking child care. This site will allow families to search for and request care from a wide range of military operated and military subsidized child care options across all Services to include Child Development Centers, School Age Programs, and Family Child Care Homes. Additional benefits from Child and Youth Programs (CYP) are standardized procedures for effective waiting list management, expedited placement of children and youth into available programs, and enhanced daily operations for programs.
Fort Sam Houston Child Development Program
Monday - Friday
5:30 AM - 5:30 PM
Pre-K Before & After School Program
Mon - Fri (Morning)
6 - 8 AM
Mon - Fri (Afternoon)
3 - 6 PM
Monday - Friday
5:30 AM - 5:30 PM
CDC Main
2530 Funston Rd.
Bldg. 2530
San Antonio, TX 78234
Pre-K Program
Bldg. 1705
San Antonio, TX 78234
CDP Annex
Bldg. 1720
San Antonio, TX 78234
Information
The Child Development Centers offer care for children ages six weeks to five years old. Our programs provide activities that support children's social, emotional, physical and intellectual development.
Dafchildandyouth.com
is also a great resource for more information.
Give Parents a Break (GPAB)/Parent's Night Out (PNO)
This program is offered monthly, sponsored by the Air Force Aid Society and provides child care for eligible parents who are subject to unique stresses due to the nature of military life including deployments, remote tours of duty, and extended working hours. A referral/voucher can be received from the Military & Family Readiness Center and needs validation from the Active Duty Member's CC/Shirt/Supervisor. GPAB is no cost to families with an approved voucher/referral from M&FRC. PNO is $25 for first child and 15% sibling discount for each additional child