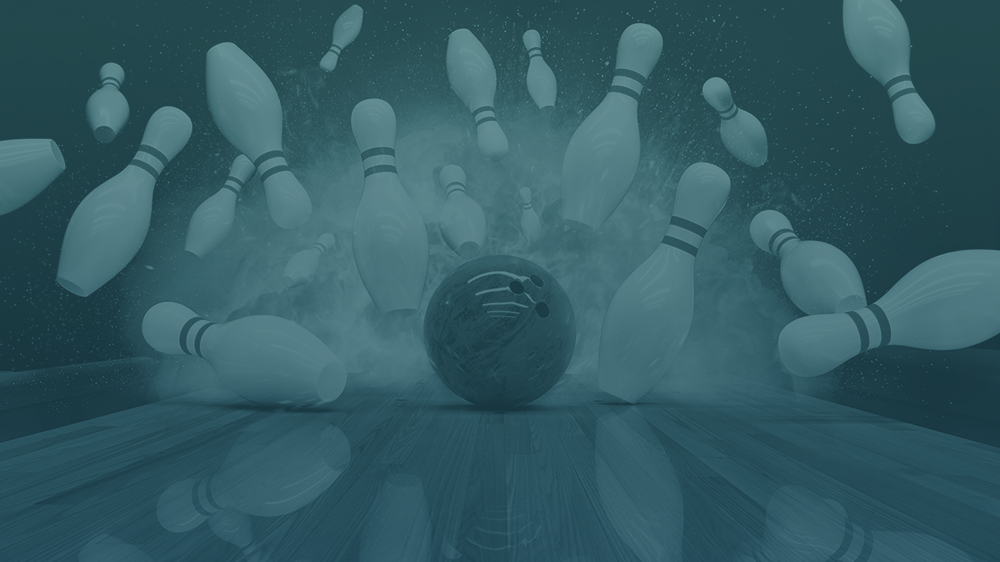 Address
1610 Luke Blvd.
Bldg. 6476
Lackland AFB, TX 78236
Cosmic Bowling
The Skylark Bowling Center features cosmic bowling every Saturday night from 5 – 8 PM.
State of the art Pro Shop...Come check it out!
We sell balls, bags, shoes, towels, wrist guards and other bowling accessories. You can get your ball drilled, plugged, sanded and resurfaced. Also, if you buy a ball from us you get a free lesson!!!
Fort Sam Houston Bowling Center
Tuesday/Wednesday
11 AM - 3 PM
The snack bar closes 1 hr before bowling ends
Address
Schofield Rd.
Bldg. 2521
Fort Sam Houston, TX 78234
Party Under the Lights
Join us Fridays and Saturdays from 5 pm to close for Glow Bowling. Plus a Live DJ on Saturday nights!
Unite Events
Trying to increase camaraderie, promote team interaction, team-building, and reinforce team values? Host your group event through the
Unite Program
.
Birthday Parties
Host your next birthday party here! (No age limit) Minimum of 10 people. For more information on our party packages; please call us!
Join a bowling league today!
All Joint Base San Antonio bowling centers offer different leagues that start throughout the year. For more information, please give us a call!
Tuesday - Thursday
11:30 AM - 7 PM
Friday/Saturday
11:30 AM - 9 PM
The snack bar closes 1 hr before bowling ends
Address
H St. W.
Bldg. 870
Randolph AFB, TX 78150
Galactic Bowling
Galactic Bowling takes place every Saturday from 6 – 9 PM. LED lighting on 118′ projection screens with mom approved music.
Play one hour of bowling for only $15 with up to 6 players per lane! (Shoe rentals not included)
Out of the Box Bowling
Bowling at JBSA Randolph Lanes totally redefines what it means to Bowl. Bowl traditional 10 frame bowling games or play bowling games you may have never heard of like HyperBowling (add link to Hyperbowling from QAMF) or Madd Games (add link to Madd Games from QAMF), and even pose for scoring selfies. You can even have a meal while bowling or host the best kids birthday ever or squadron/company team building event or even a family gathering. See what makes our events so darn awesome.